Music
Music education opens doors that help children pass from school into the world around them - a world of work, culture, intellectual activity and human involvement.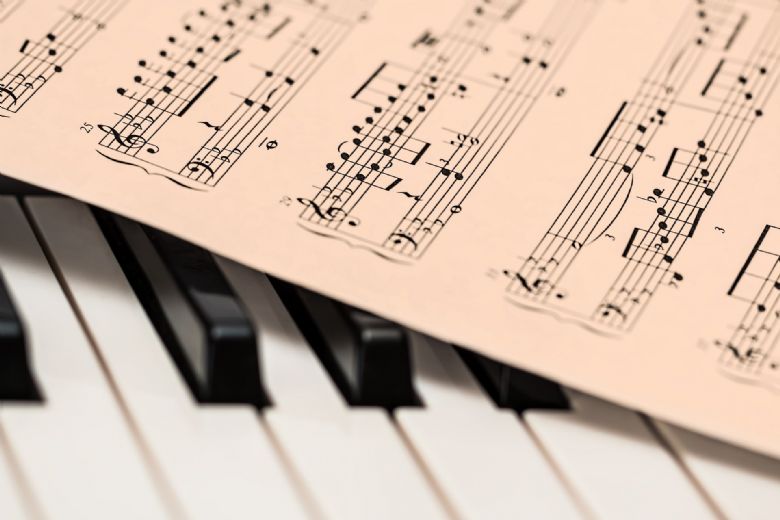 Music is a universal language that embodies one of the highest forms of creativity. A high-quality music education should engage and inspire pupils to develop a love of music and their talent as musicians, and so increase their self-confidence, creativity and sense of achievement. As pupils progress, they should develop a critical engagement with music, allowing them to compose, and to listen with discrimination to the best in the musical canon. - The National Curriculum
Intent, Implementation and Impact
intent
At Withington the intention is that children gain a firm understanding of what music is through listening, singing, playing, evaluating, analysing, and composing across a wide variety of historical periods, styles, traditions, and musical genres. Our objective at Withington is to develop a curiosity for the subject, as well as an understanding and acceptance of the validity and importance of all types of music, and an unbiased respect for the role that music may wish to be expressed in any person's life. We are committed to ensuring children understand the value and importance of music in the wider community, and are able to use their musical skills, knowledge, and experience.
implementation
Our curriculum includes many examples of music styles and genres from different times and places. These are explored through the language of music via active listening, performing and composing activities, which enable understanding of the context and genre. It provides a classroom-based, participatory and inclusive approach to music learning. Throughout the scheme, children are actively involved in using and developing their singing voices, using body percussion and whole body actions, and learning to handle and play classroom instruments effectively to create and express their own and others' music. Through a range of whole class, group and individual activities, children have opportunities to explore sounds, listen actively, compose and perform.
impact
For children to understand the relevance of what they are learning within music and to enjoy their musical experiences within school. To evidence children's work throughout school and ensure they experience performances from others as well as performing themselves. To continue to check music data and curriculum coverage to best support children's learning and progression as well as staff knowledge. To collect pupil interviews twice a year to ensure that their voice is heard in regards to the school's music curriculum and subject coverage.
Our Curriculum
Please use the links below to view our curriculum documents.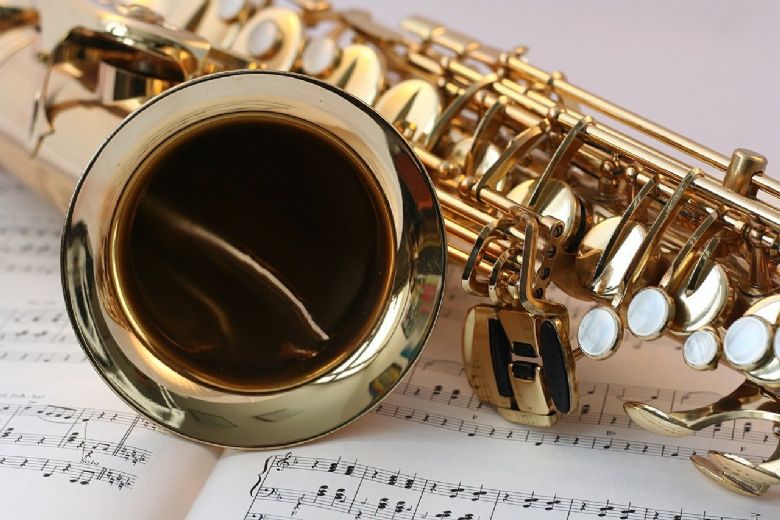 Double Click To Change The Li