Phonics
Phonics is the foundation that underpins both our reading and writing. At Broadlands, phonics is at the heart of our English curriculum.

Bug Club Phonics
Year 1 Phonics Screening
What is the Phonics Screening Check?
The national phonics screening check was introduced in 2012 to all year one pupils. It is a short statutory assessment to conform whether children are able to decode words to read them. It aims to identify children who need extra help so that they can be given support to improve their reading skills.
When does it take place?
The phonics screening check takes place in June.
What form does the phonics screening check take?
The child will be taken by a teacher and asked to read 40 words, 20 real words and 20 non-words (nonsense words or alien words). The format of the assessment will not be new to the children, they practice these words, in groups and individually, in class throughout the year. The purpose of reading non-words is to test a child's phonics ability – they will not be able to guess these words and can only read them with their good phonetic knowledge.
What happens if children do not pass in year one?
They will re-take the phonics screening check in year two.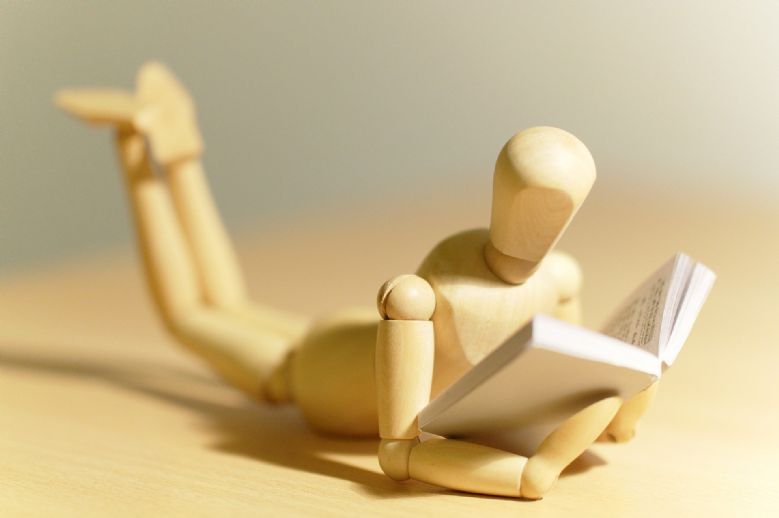 Double Click To Change The Link